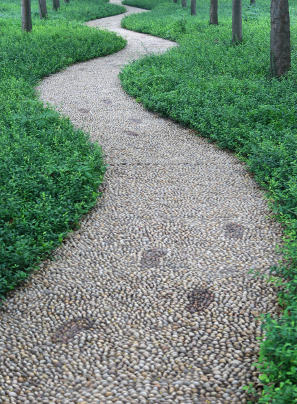 My work with you begins from my deep respect for the self-awareness and courage it takes to seek support. From our first session together, I aim to create an optimally safe and trusting relationship, a safe harbor in what may be tumultuous life seas. Gently but actively, I will help guide you through the places inside where you feel stuck, afraid, or that are simply too painful to examine.
In our sessions, I won't just sit back silently; my approach to therapy is warm, interactive, experiential and engaged. Over time, as our work together brings light to those places of pain and confusion, new ways of approaching old problems will become apparent, and presenting symptoms—such as depressive thinking, anxiety or rage—can subside as emotional and psychological wounds that may have felt unbearable begin to heal. Read more about my approach to individual therapy.
In my practice, I work with individuals facing a variety of life challenges that include:
Loss, grief and bereavement
Depression
Anxiety and panic disorders
Relationship Issues
Trauma, including post-traumatic stress disorder (PTSD)
Self-harming behaviors, such as over- or under-eating and cutting
Issues related to shame or fear
Substance abuse and addiction
Chronic pain or illness
Low self-esteem and/or self-worth
Spiritual issues and crises
Challenges related to work including unemployment, workplace stress and defining and finding a meaningful livelihood
This is by no means a complete list of the issues I work with in individual therapy. Please contact me directly to discuss your specific needs, and how I may be able to help you.